About Ginger Tree Innovations
Ginger Tree Innovations is a user-centered-design product company solely focused on creating strong, sustainable and simple products for the landscape and agriculture industry with the most valuable asset in mind...our Earth.
Learn More
Ginger Tree Innovations is a proud member of the Texas Nursery and Landscape Association.
For over 80 years, the Texas Nursery & Landscape Association (TNLA) has established the most trusted methods of doing business. TNLA is the essential resource providing the framework, essential tools and foresight for Members' success and serves as the authority on issues impacting  the Texas Green Industry.
Our Mission
The goal of Ginger Tree Innovations is to create strong, simple, and sustainable products for the landscape and agriculture industry that benefits the earth as a whole. Our products and services are developed in the true sense of sustainability, not harming the environment and supporting long-term ecological balance, but also striving for cost efficiency to the end user.
Latest News & Notes From GTI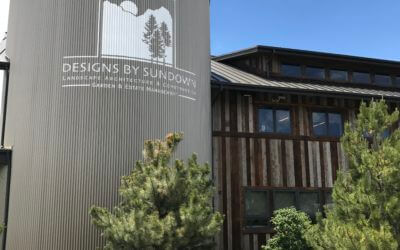 We are very honored to be a part of Designs By Sundown's new HQ in Littleton, CO.  We planted several beautiful trees near the entry way using our underground GTI Tree Stakes eliminating the use of hideous and inhibiting posts or wires. We greatly appreciate Designs...