Contact Us
We look forward to helping you!
Texas Distributors
If In Texas, Please Contact Distributors Directly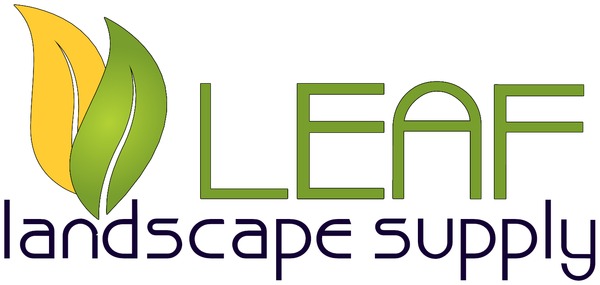 Leaf Landscape Supply
5700 W Highway 290
Austin, TX 78735

Horizon Distributors
11085 Denton Dr
Dallas, TX 75229

The Ground Up 
1261 Brittmoore Rd
Houston, TX 77043
Please reach out to us using the form below. Be sure to choose if you are a wholesaler or individual, then fill out the appropriate information to give us an idea of how we can help you.
Ginger Tree Innovations
Address:
315 William Moon Way
San Marcos, TX 78666
Phone: 903.445.0151
Mobile: 903.203.4007
Email: [email protected]